Corporate Partner Days
HIGHLIGHTS FROM CORPORATE DAYS
Corporate Partner Day hosted by S-E-A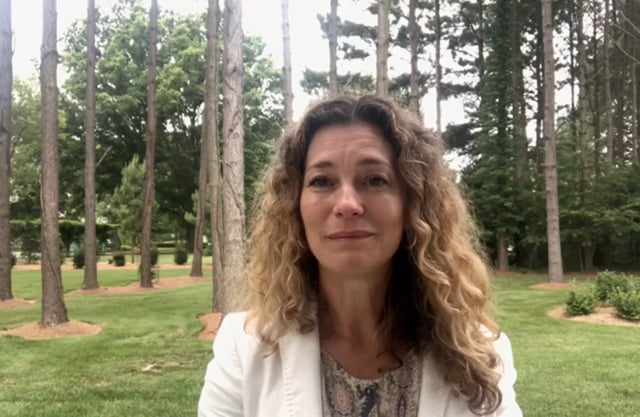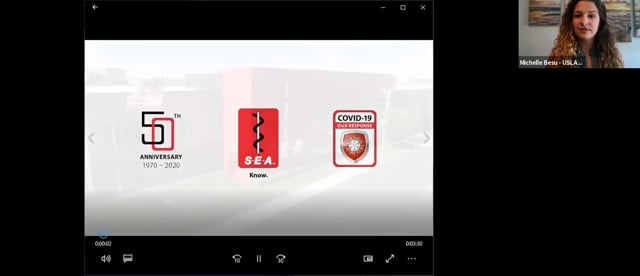 Join S-E-A, USLAW's official technical forensic engineering and legal visualization services partner, for a virtual tour of S-E-A's Columbus, Ohio, state-of-the-art headquarters. This impressive HQ includes an array of progressive vehicle testing grounds, chemical and materials laboratories, a candle testing facility, many exam rooms, and private bays for confidential testing on behalf of clients. Join us for this unique view of S-E-A's world-class campus.
Corporate Partner Day hosted by U.S. Legal Support
U.S. Legal Support, USLAW's official court reporting partner, hosted a virtual raffle on Tuesday, July 14 at 2 p.m. ET for a trip to the 2020 Masters Tournament in Augusta, Georgia. Congratulations to Judy Carter of Apple Bus Company for winning this special prize.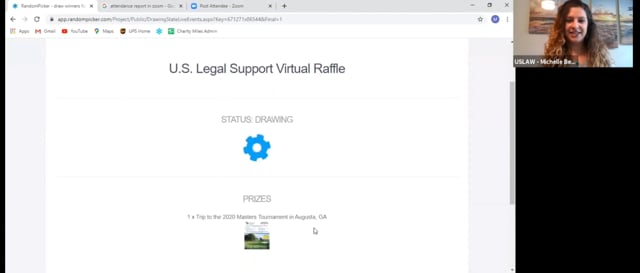 Corporate Partner Day hosted by Ametros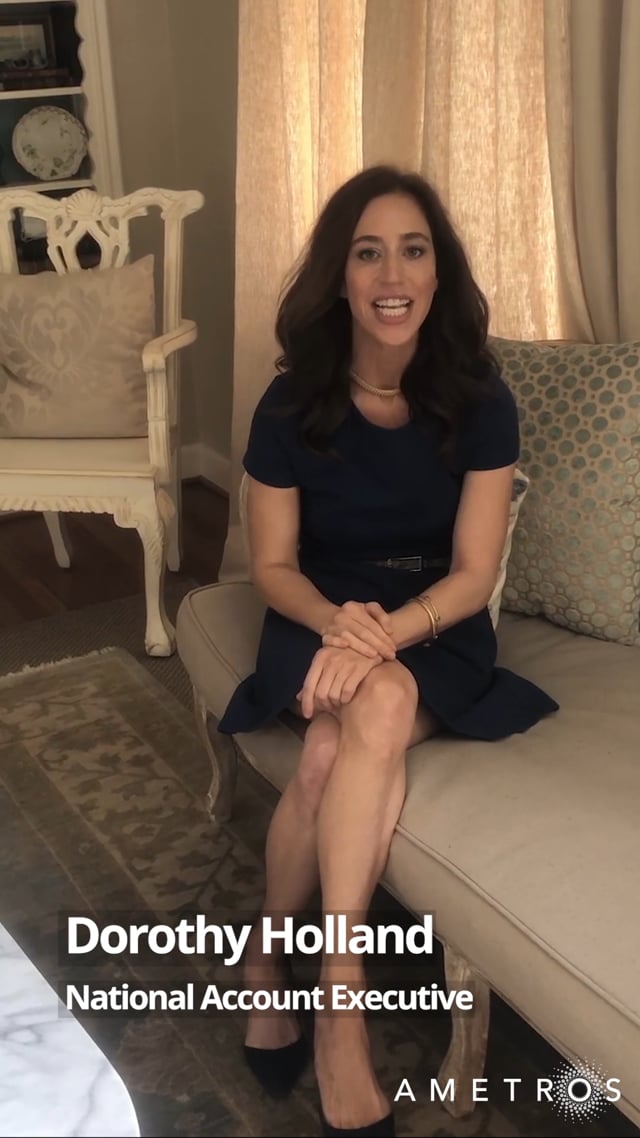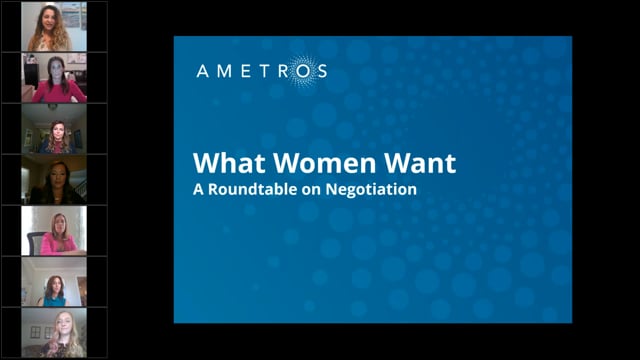 Join some of Ametros' women leaders for a roundtable discussion on real life negotiations. Hear from our panel who will share their perspectives in negotiating different aspects of their life, and what they have learned from their experience. This will be an interactive session, and we want to hear from you!
Nicole Sauk, CFO, Ametros – Boston, MA
Dorothy Holland, National Account Executive, Ametros – Nashville, TN
Melissa Wright, Director of Marketing, Ametros – Boston, MA
Shannon Thompson, Strategic Account Executive, Ametros – Nashville, TN
Karissa Hearn, Business Development Manager, Ametros – Phoenix, AZ
Krista Johnson, Director of Special Programs, Ametros – Indianapolis, IN
Corporate Partner Day hosted by Arcadia
Health and Wellness Sessions presented by Jill Foos, Functional Medicine Concierge Health Coach
Jill Foos is a health and wellness coach.  Her passion is to help people achieve their optimal health and wellness through changing lifestyle habits that last. "I start with guiding clients to become more aware of their nutrition, stress factors, sleep, exercise and by looking into the other areas of their life (work, relationships, social, spiritual, family and more). We are all different and what works for one may not work for the other. I will help guide and support you on a journey that is just for you."
Leaky Gut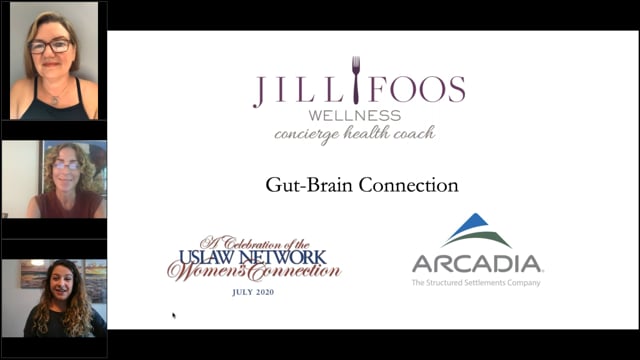 Leaky Gut, gut permeability, and the gut-brain connection.  What do these terms mean in regards to our overall health and wellness? This discussion will open our minds up the foods we're eating, how they change our microbiome, our brain function and our cellular health which, in turn, affect our mood, our sleep, our hormones, our cravings and so much more.
Plant-based vs animal-based: How to find the hybrid that works for you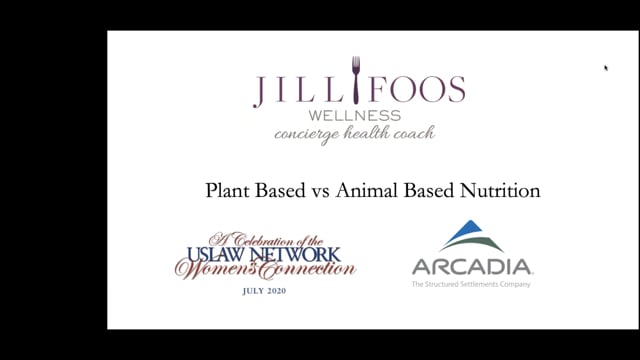 Plant-based foods are all the rage right now, but does that mean it's the right diet for you?  We will deep dive into plant-based and animal-based nutrition, the pros, the cons, the myths and look at the ways in which we can find our nutrition equation based on science instead of propaganda.
Corporate Partner Day hosted by Litigation Insights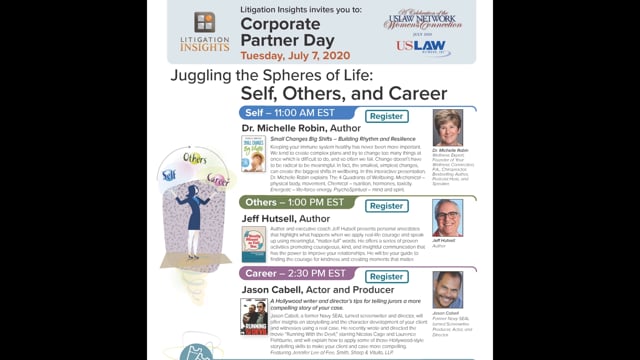 JUGGLING THE SPHERES OF LIFE: SELF, OTHERS, AND CAREER –
Focusing on SELF: Dr. Michelle Robin, Author
Keeping your immune system healthy has never been more important. We tend to create complex plan and try to change too many things at once which is difficult to do, and so often we fail. Change doesn't have to be radical to be meaningful. In fact, the smallest, simplest changes can create the biggest shifts in wellbeing. In this interactive presentation, Dr. Michelle Robin explains the 4 Quadrants of Wellbeing: Mechanical – physical body, movement; Chemical – nutrition, hormones, toxicity. Energetic – life-force energy. PsychoSpiritual – mind and spirit.  See below for two helpful resources Dr. Robin provided to you to support the program.
Focusing on OTHERS: Jeff Hutsell, Author
Author and executive coach Jeff Hutsell presents personal anecdotes that highlight what happens when we apply real-life courage and speak up using meaningful, matter-full" words. He offers a series of proven activities promoting courageous, kind, insightful communications that has the power to improve your relationships. He will be your guide to finding the courage for kindness and creating moments that matter.
Focusing on CAREER: Jason Cabell, Actor and Producer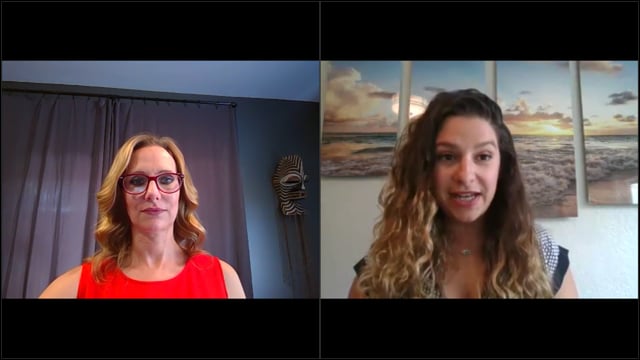 A Hollywood writer and director's tips for telling jurors a more compelling story of your case. Jason Cabell, a former Navy SEAL turned screenwriter and director, will offer insights on storytelling and the character development of your client and witnesses using a real case. He recently wrote and directed the moving "Running with the Devil," starring Nicolas Cage and Laurence Fishburn, and will explain how to apply some of these Hollywood-style storytelling skills to make your client and case more compelling. Featuring Jennifer Lee of Fee, Smith, Sharp & Vitullo, LLP.
Corporate Partner Day hosted by Marshall Investigative Group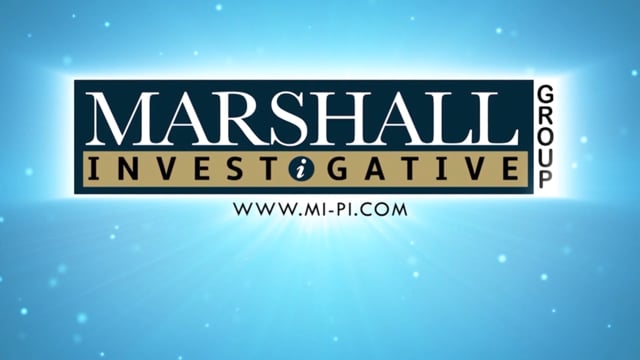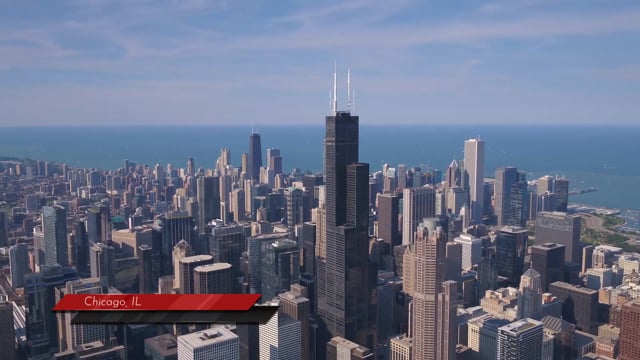 In the first video, Marshall Investigative Group CEO Doug Marshall delivers a welcoming message. In the second video, Marshall Investigative Group  presents RISING TO THE OCCASION: A Strong Woman Looks a Challenge Dead in the Eye and Solves It 2020
Get to know more about every division of Marshall Investigative Group and meet the diverse group of experts on the Marshall Investigative Group team.
Featuring: Valentina Benjamin, SIU Manager; Jamie Alexander, Research; Deanna Klinger, Internet Presence Department; Allie Levison, Research/Surveillance; and Amie Norton, Business Development Manager
Corporate Partner Day hosted by MDD Forensic Accounting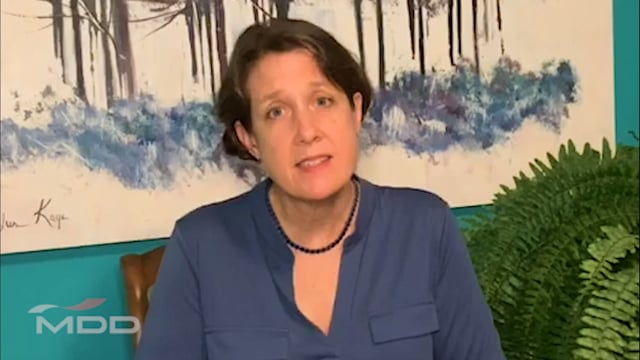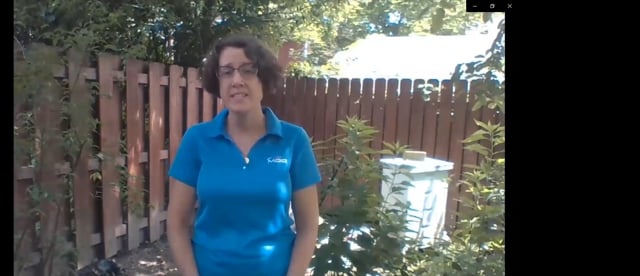 Forensic Accountants and Honey Bees – Everyday Problem Solvers!
Please join us as we travel around the U.S. to connect with a few of MDD's talented female accountants. You will meet MDD's master problem solvers and see what makes them buzz. After the meet and greet, we will treat you to a fascinating private tour of a honey bee hive and introduce you to the world of bees. The world of the honey bee is a true democracy, where the females run the show, and they solve the hive's problems through calculation and dance, hosted by MDD's resident beekeeper Marguerite Hart.
Hosts:
Marguerite Hart
Suzanne Tarchala
Lisa Morris