IP and Technology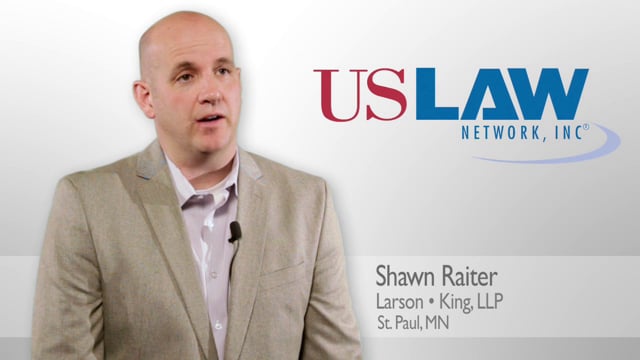 The USLAW NETWORK IP and Technology Community brings together a global network of attorneys with vast experience in identifying, establishing and protecting intellectual property (IP) rights and assets. Our network of attorneys understands both the need to enforce IP rights as well as the need to defend against predatory litigation. This collective knowledge base is shared with clients who use USLAW to become more informed of the issues and opportunities in the fast-paced, ever-changing world of IP rights and technology.
Why Choose USLAW IP and Technology Law Firms?
As a USLAW community focused on IP and technology, we are profoundly aware of the issues facing our clients nationwide and around the world. The Internet, World Wide Web, software and cloud computing and services have changed the intellectual property landscape. Although traditional business continues to have IP disputes, the battleground is more frequently defined by the World Wide Web and the use of Internet communications and technology. As a result of the diversity of our member base and extensive resource sharing, we are able to offer clients the perspective from different jurisdictions and situations that may be relevant to a client's issue or to simply answer a question.
Our members serves as counsel for cases related to patent, trademark and copyright litigation and related disputes over licensing, royalties and unfair competition claims under the Lanham Act. Many of our attorneys also practice before the U.S. Trademark Trial and Appeal Board (TTAB) and can litigate Trademark Opposition proceedings and related matters.
Areas of Practice
Member firms are experienced in working with clients in a variety of matters, including:
Contract writing to ensure continued ownership of IP assets
Copyrights
Intellectual Property Audits
License agreements
Patents
Service marks
Trademarks
Trade names, Domain names
Trade secret protection