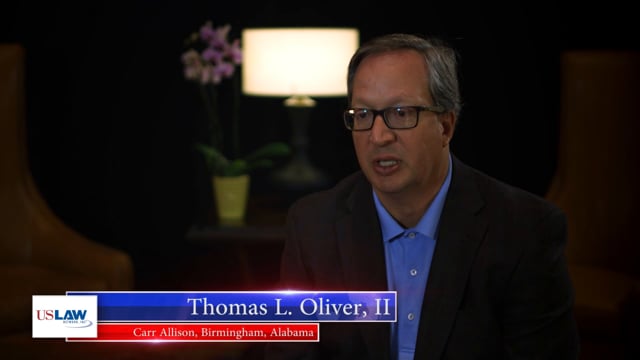 Through LawMobile, a customizable, one-stop legal presentation program, it's never been easier to stay abreast of today's hottest legal issues.
Click BROCHURE for a PDF of the LawMobile brochure and menu of programming. Click LAWMOBILE MENU for menu of LawMobile programming.
How LawMobile works
USLAW comes to you. We bring a select team of USLAW member attorneys to talk about the issues you tell us you want and need to learn about.
We will focus on specific markets where you do business and utilize a team of attorneys to share relevant jurisdictional knowledge important to your business' success.
Whether it be a one-hour lunch and learn, half-day intensive program or simply an informal meeting discussing a specific legal matter, USLAW will structure the opportunity to meet your requirements – all at no cost to your company.
Topics are customized to the client's needs. Click LAWMOBILE MENU for menu of LawMobile programming or check out the brief sample of topics below that can be presented.
ADA, FLMA, employee data privacy and more: Employment law training to ensure you are maximizing employee management and minimizing risk within current policies and regulations.
Data. Privacy: Addressing privacy and protection laws, managing data and understanding the risks of working in complex social media and digital world.
Updates on state and federal law changes that may impact your business and employees.
Making sure you stay on the right side of the road: An in-depth review of state and federal transportation law and the impacts to your interstate business.
Regulatory review for specific practice areas
Surveying the healthcare landscape: what you need to know to ensure your business is compliant
Medical Marijuana at Work: The Grass Isn't Always Greener
For more information about LawMobile or to learn how your company can participate, contact Roger M. Yaffe, CEO of USLAW NETWORK, at 800-231-9110.
When it comes to customized legal education, think LawMobile presented by USLAW NETWORK.