Litigation Insights
Official Jury Consultant and Courtroom Technology Partner
9393 W. 110th Street, Suite #400
Overland Park, KS 66210
Phone: (913) 339-9885
Web: www.litigationinsights.com
Twitter: @LI_Insights
LinkedIn: Litigation Insights
Merrie Jo Pitera, Ph.D.
Chief Executive Officer
Phone: 913-486-4159
Email: mjpitera@litigationinsights.com
Twitter: @MerrieJoPitera
Adam Bloomberg
Vice President – Managing Director of Visual Communications
Phone: 214-395-7584
Email: abloomberg@litigationinsights.com
Twitter: @adambloomberg
Jill Leibold, Ph.D.
Director of Jury Research
Phone: 310-809-8651
Email: jleibold@litigationinsights.com
Twitter: @DrJillLeibold
Christina Marinakis, J.D., Psy.D.
Director of Jury Research
Phone: 443.742.6130
Email: cmarinakis@litigationinsights.com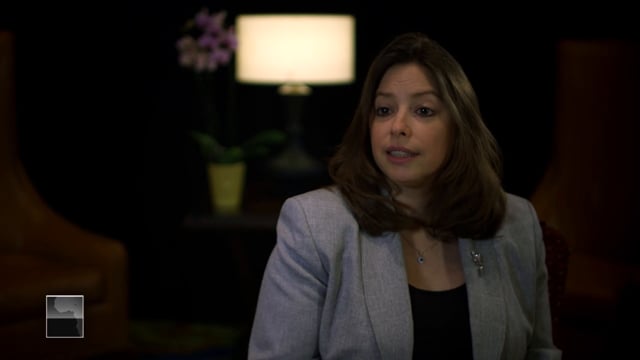 Since 1994, Litigation Insights has been a nationally recognized leader in the trial consulting field.
We look at a case from all the important angles, helping clients gain a nuanced understanding of potential liability and damages so they can make decisions based on real science and decades of jury experience. When a case is poised for trial, we develop themes and strategies that influence and persuade the triers of fact. In recent times, Litigation Insights is responding to our clients' litigation needs remotely, by offering online mock trials and focus groups, as well as other remote tools for theme development, witness preparation, graphics, and presentation strategies that put you in the best position for trial or mediation. We recognize not every case needs a mock trial, so we also support your litigation efforts with smaller budget services such as theme development, witness preparation, voir dire assistance, and jury selection. Our courtroom consultants, or "Hot Seat" operators, have no fewer than 12 years' experience in the application of industry-leading presentation software and equipment, as well as advanced knowledge of courtroom protocol and procedure.
Litigation Insights has been certified as a Women's Business Enterprise by the Women's Business Enterprise National Council (WBENC).
For more information on how we can help with jury research and/or courtroom technology support, please contact any of our executive staff listed above.
Tune In
In this USLAW NETWORK Corporate Partner Perspective, Dr. Jill Leibold, Litigation Insights Director of Jury Research, talks about Transformation and Creativity in Exploring New Ideas and New Platforms. Amanda P. Ketchum from Dysart Taylor Cotter & McMonigle, P.C. in Kansas City, Missouri, serves as discussion host.