Why USLAW?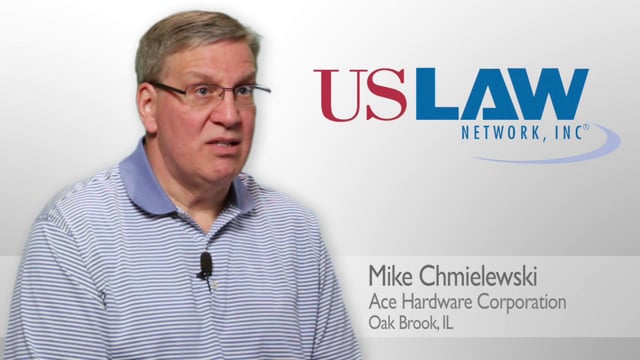 In today's global marketplace, legal needs often transcend geographic boundaries. To operate globally, you need to have an edge locally. This requires an in-depth understanding of local cultures, economies, laws, governments, trends and business climates. This kind of edge not only enhances your competitive position, but also allows you to anticipate – and even influence – changes in the market, and to react quickly and effectively.
Clients with these types of complex needs turn to USLAW NETWORK (USLAW) member firms to represent them in the courtroom and the boardroom, next door and across the United States and around the world. USLAW member firms are some of the most highly respected law firms in their respective jurisdictions. Each member firm is admitted only after substantial due diligence and are rigorously reviewed to ensure the meet USLAW quality service standards.
The collective expertise of USLAW member firms is impressive.  National and international law firms, while they may have scores of offices, do not have access to the depth of the legal resources available through USLAW.  As well, our lawyers know and respect each other. Through friendship, networking and resource-sharing, USLAW attorneys develop the type of cooperation and client-focused service that corporations demand of their legal counsel.