2001. The Start of Something Better…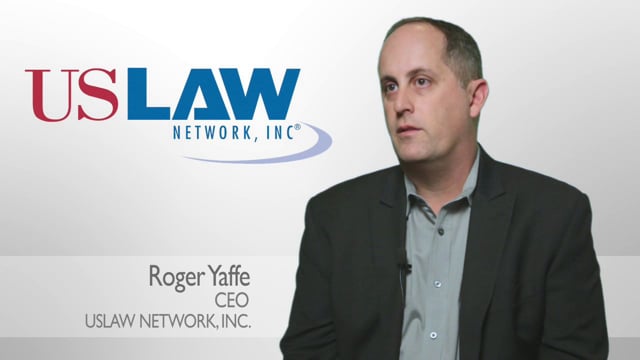 Mega-firms…big, impersonal bastions of legal tradition, encumbered by bureaucracy and often slow to react. The need for an alternative was obvious. A vision of a network of smaller, regionally based, independent firms with the capability to respond quickly, efficiently and economically to client needs from Atlantic City to Pacific Grove was born. In its infancy, it was little more than a possibility, discussed around a small table and dreamed about by a handful of visionaries. But the idea proved too good to leave on the drawing board. Instead, with the support of some of the country's brightest legal minds, USLAW became a reality.
Fast-forward to today. The commitment remains the same as originally envisioned: to provide the highest quality legal representation and seamless cross-jurisdictional service to major corporations, insurance carriers, and to both large and small businesses alike, through a network of professional, innovative law firms dedicated to their client's legal success. Now as a network with more than 6,000 attorneys spanning the United States, Canada, Latin America, Europe and Asia, USLAW remains a responsive, agile legal alternative to the mega-firms.