The USLAW Success Story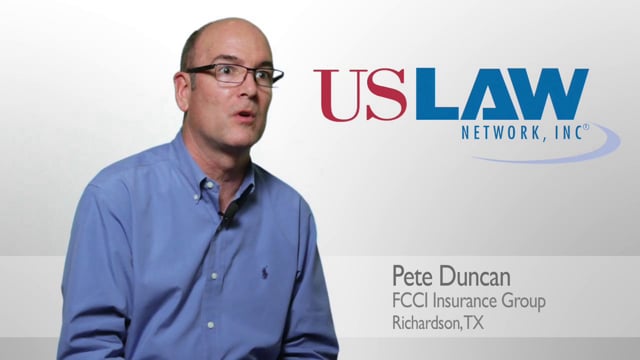 The reality of our success is simple: we succeed because our firms' clients succeed. Our member firms provide high-quality legal results through the efficient use of legal budgets. We provide cross-jurisdictional services eliminating the time and expense of securing adequate representation in different regions. We provide trusted and experienced specialists quickly.
When a difficult legal matter emerges – whether it's in a single jurisdiction, nationwide or internationally – USLAW is there. Success.